Welcome to Kings Norton Nursery School
We offer a safe and exciting environment in which each child is encouraged and supported to explore and learn. We believe that young children learn most effectively through play and active learning. We provide educational experiences which develop their confidence and competence.
We offer early years provision for children of 2 to 4 years, ahead of their admission to Primary School
Please feel free to contact us to discuss your requirements.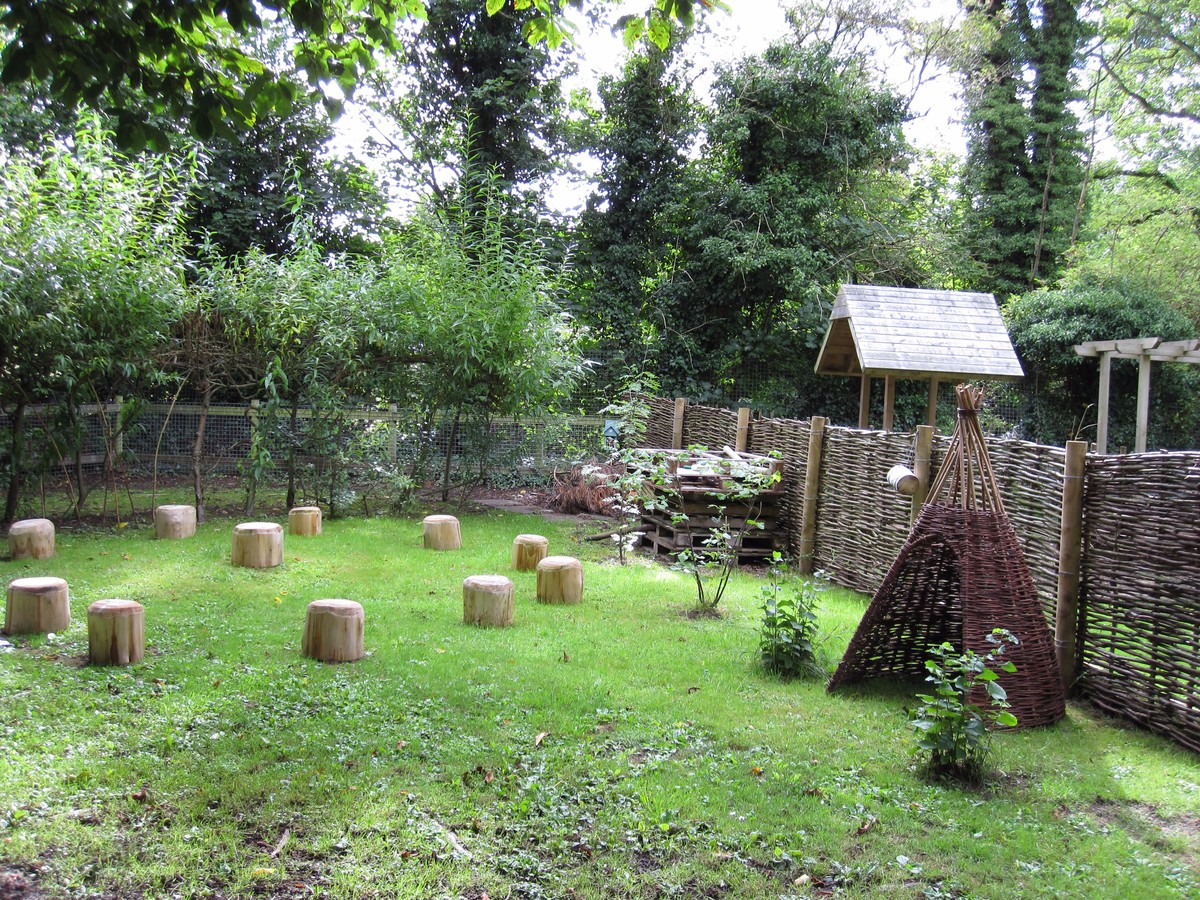 Judged to be an Outstanding school by Ofsted in 2009, 2012, 2014 and 2018
We are delighted to announce we have remained `Outstanding' following our recent Ofsted.
Thank you to our children, families, governors, partners for your on-going support; and to our hardworking and dedicated staff team who continue to provide high quality care and education.
Many Thanks,
Maureen McGillicuddy (Head teacher)
PLEASE CLICK HERE TO READ OUR REPORT
At Kings Norton Nursery School our aim is
"To value children as individuals, promote their confidence and excitement in learning"
What we can offer your child during the school year:
30 hours free full-time places for eligible 3 -4 year olds

Free 15 hours for three year olds

Free places for 2 year olds who are entitled to 15 hours of early education

All 15 hours places are taken over two and half days each week.

Support for children with Special Needs

Friendly an Experienced Staff

Forest School

Beautiful Grounds

We provide Before School and After School Clubs 8.00 to 5.30 - Contact the nursery school on 0121 675 3993
Your child may be entitled for a free 15 hours per week starting after their second birthday.
Latest School., School Events
Male Carers Week - Lets get Active

27

Jan

2020

1:30 pm - 2:30 pm

Male/Carers Week - Gardening

28

Jan

2020

9:15 am - 10:15 am

Male Carers Week -Junk Modelling

28

Jan

2020

1:30 pm - 2:30 pm

Male Carers Week - Gardening

30

Jan

2020

9:15 am - 10:15 am

Male/Carers Week - Junk Modelling

30

Jan

2020

1:30 pm - 2:30 pm