Welcome to Kings Norton Nursery School Website
Judged to be an Outstanding school by Ofsted in 2009, 2012, 2014 and 2018
We are delighted to announce we have remained `Outstanding' following our recent Ofsted.
Thank you to our children, families, governors, partners for your on-going support; and to our hardworking and dedicated staff team who continue to provide high quality care and education.
Many Thanks,
Maureen McGillicuddy (Headteacher)
PLEASE CLICK HERE TO READ OUR REPORT
At Kings Norton Nursery School our aim is
"To value children as individuals, promote their confidence and excitement in learning"
OUR GOVERNING BODY
Federation Consultation Update: Thank you for your feedback to the consultation on the proposed Federation with other Nursery Schools in the city.
The Governors have met to consider this alongside information from the Local Authority and the other Nursery Schools.
Following discussions the Governing Body of Kings Norton Nursery School has voted to proceed with the Federation beginning September 2018.
We will keep you informed as more information becomes available.
Federation of 12 Birmingham Nursery Schools
We are joining in a federation with 11 other nursery schools in the city.
What does this mean?

Our 12 schools have worked together for many years to provide quality education and early childhood services. Our schools will continue to run locally as they do now, but we will have one executive Governing Body with local committees for each school. Our aim is to work even more closely together to continue to provide excellent nursery education and services.
For Parent and Staff Governor Nominations - please see newsletter
What we can offer your child during the school year:
30 hours free full-time places for eligible 3 -4 year olds

Free 15 hours for three year olds

Free places for 2 year olds who are entitled to 15 hours of early education

All 15 hours places are taken over two and half days each week.

Support for children with Special Needs

Friendly an Experience Staff

Forest School

Beautiful Grounds
We provide Before School and After School Clubs 8.00 to 5.30 - Contact the nursery school on 0121 675 3993
We offer a safe and exciting environment in which each child is encouraged and supported to explore and learn. We believe that young children learn most effectively through play and active learning. We provide educational experiences which develop their confidence and competence.
We offer early years provision for children of 2 to 4 years, ahead of their admission to Primary School
Please feel free to contact us to discuss your requirements.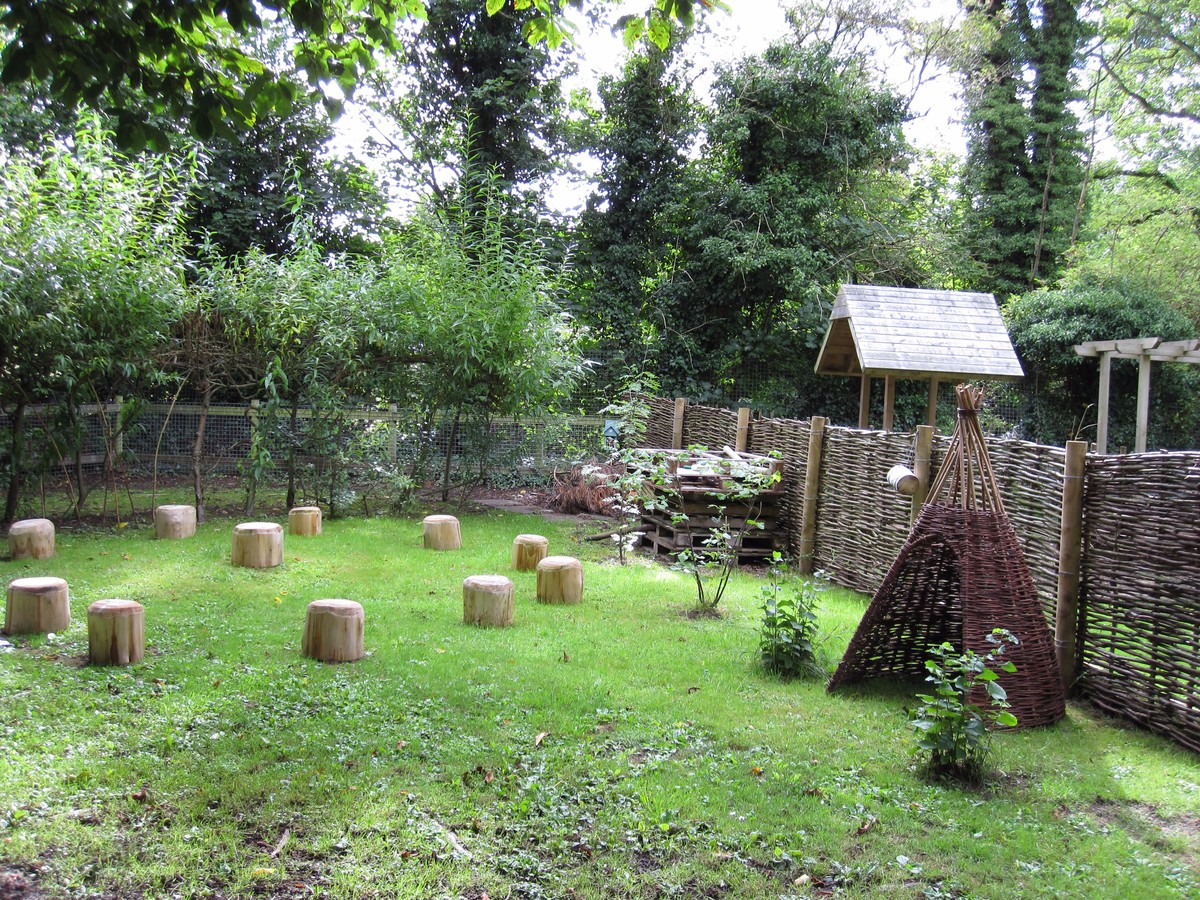 Your child may be entitled for a free 15 hours per week starting after their second birthday.
Latest School., School Events
Parent Consultations - Yellow Group

19

Mar

2019

9:00 am - 10:00 am

Parent Consultations - Orange Group 1

20

Mar

2019

9:00 am - 10:00 am

Parent Consultations - Green Group 2

21

Mar

2019

9:00 am - 10:00 am

Parent Consultations - Blue Group 2

21

Mar

2019

1:00 pm - 2:00 pm

Parent Consultations - Orange Group 2

22

Mar

2019

9:00 am - 10:00 am