Welcome to Kings Norton Nursery School Website
Judged to be an Outstanding school by Ofsted in 2009, 2012, 2014 and 2018
We are delighted to announce we have remained `Outstanding' following our recent Ofsted.
Thank you to our children, families, governors, partners for your on-going support; and to our hardworking and dedicated staff team who continue to provide high quality care and education.
Many Thanks,
Maureen McGillicuddy (Headteacher)
PLEASE CLICK HERE TO READ OUR REPORT
Consultation on the Federation of 12 Nursery Schools
Our Nursery School Governing Body is proposing a federation with 11 other nursery schools in the city.
What does this mean?
Our 12 schools have worked together for many years to provide quality education and early childhood services.
Our schools will continue to run locally as they do now, but we aim to have one executive Governing Body with local committees for each school.
Our aim is to work even more closely together to continue to provide excellent nursery education and services.
The consultation will take place between 4th May to 25th June 2018.
The consultation paper is available on the website/newsletters and paper-copies are available at the school reception desk.
At Kings Norton Nursery School our aim is
"To value children as individuals, promote their confidence and excitement in learning"
We provide Before School and After School Clubs 8.00 to 5.30 - Contact the nursery school on 0121 675 3993
We offer a safe and exciting environment in which each child is encouraged and supported to explore and learn. We believe that young children learn most effectively through play and active learning. We provide educational experiences which develop their confidence and competence.
We offer early years provision for children of 2 to 4 years, ahead of their admission to Primary School
Please feel free to contact us to discuss your requirements.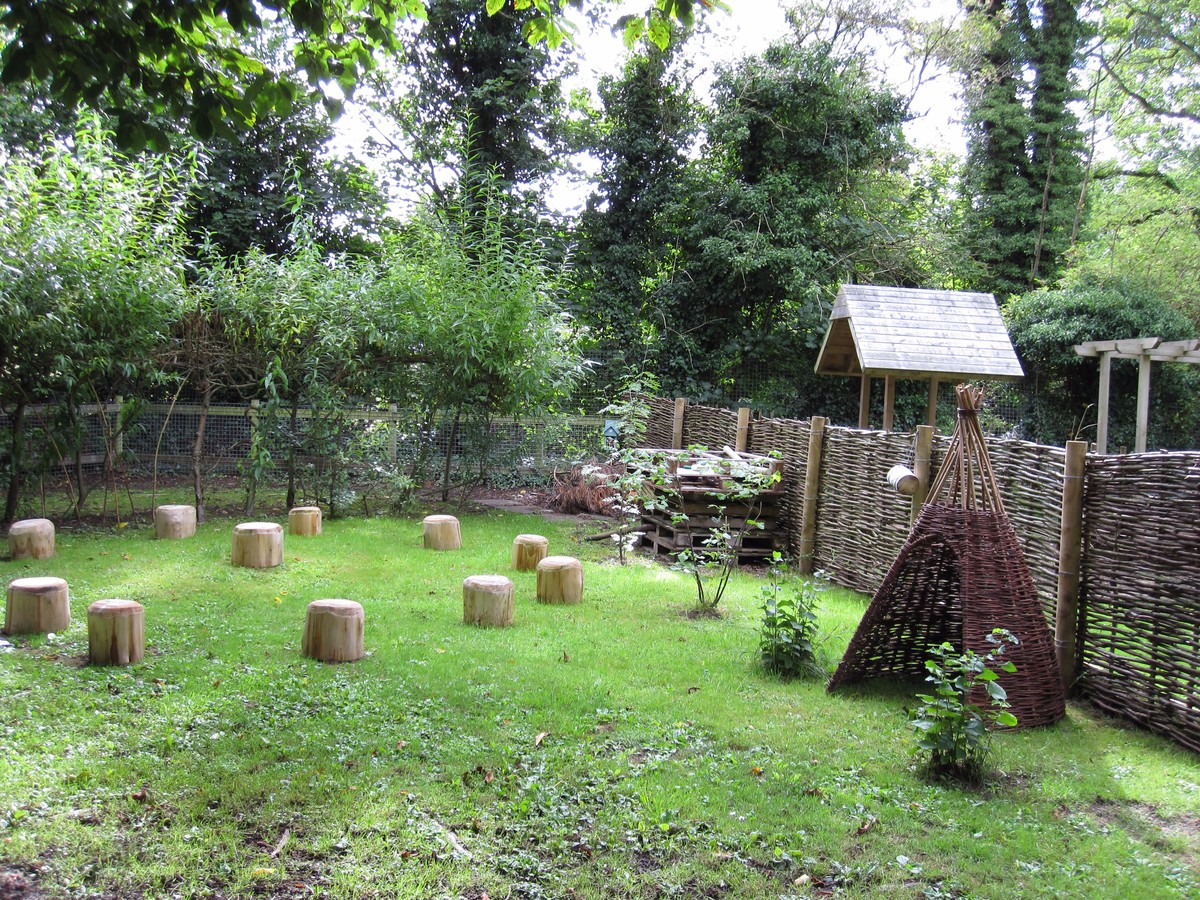 Your child may be entitled for a free 15 hours per week starting after their second birthday.
Latest School., School Events
Library - Red Group

25

Jun

2018

9:00 am - 9:20 am

Library - Green Group

26

Jun

2018

9:00 am - 9:20 am

Library - Yellow 1

02

Jul

2018

9:00 am - 9:20 am

Library - Blue 1

03

Jul

2018

9:00 am - 9:20 am

School Closed - Induction Day for new children

04

Jul

2018