Welcome to Kings Norton Nursery School Website
Judged to be an Outstanding school by Ofsted in 2009, 2012 and 2014
At Kings Norton Nursery School our aim is
"To value children as individuals, promote their confidence and excitement in learning"
We provide Before School and After School Clubs 8.00 to 5.30 - Contact the nursery school on 0121 675 3993
We offer a safe and exciting environment in which each child is encouraged and supported to explore and learn. We believe that young children learn most effectively through play and active learning. We provide educational experiences which develop their confidence and competence.
We offer early years provision for children of 2 to 4 years, ahead of their admission to Primary School
Please feel free to contact us to discuss your requirements.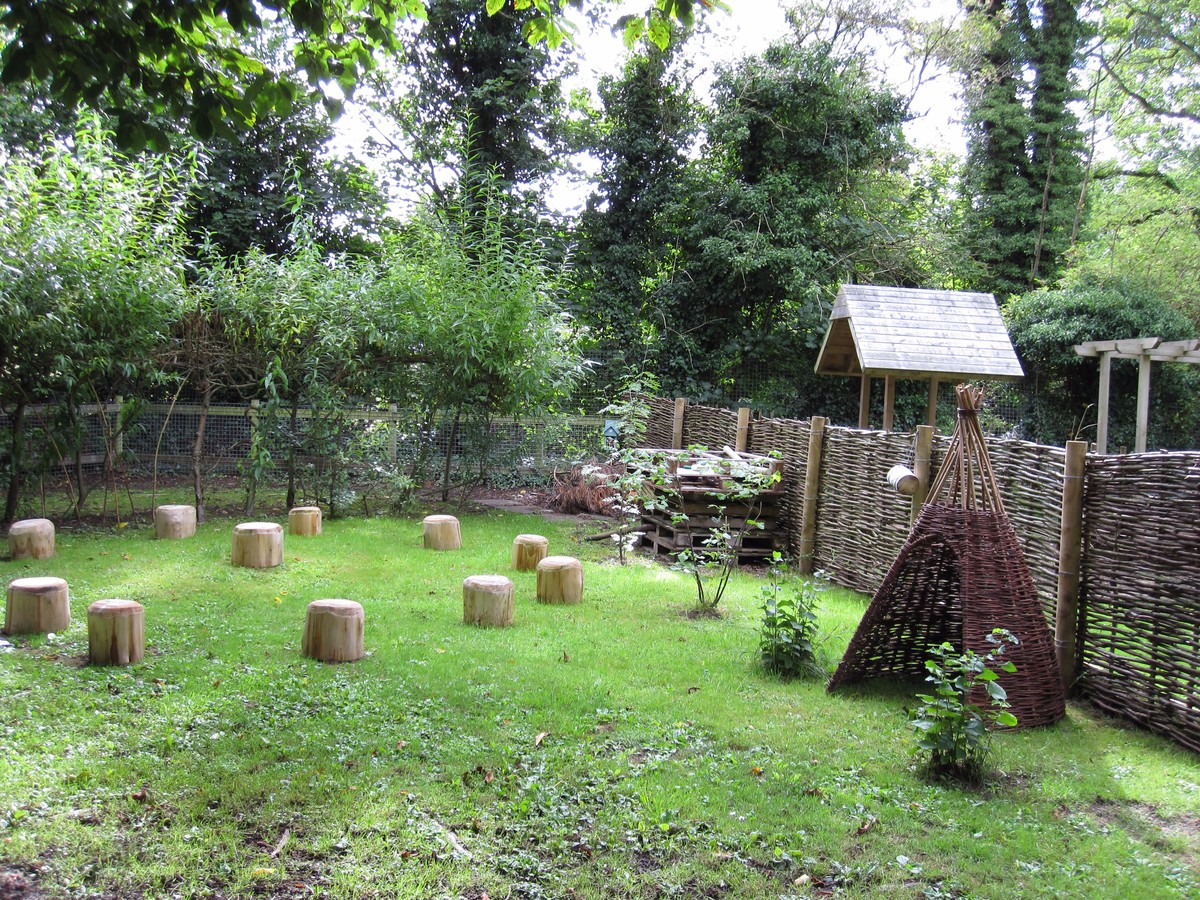 Your child may be entitled for a free 15 hours per week starting after their second birthday.
Latest School., School Events
Library - Yellow 1

30

Apr

2018

9:00 am - 9:20 am

Library - Blue 1

01

May

2018

9:00 am - 9:20 am

Library - Orange Group am

02

May

2018

8:30 am - 9:15 am

Library - Orange Group pm

02

May

2018

12:15 pm - 12:30 pm

Library - Yellow 2

03

May

2018

9:00 am - 9:20 am