Stay and Play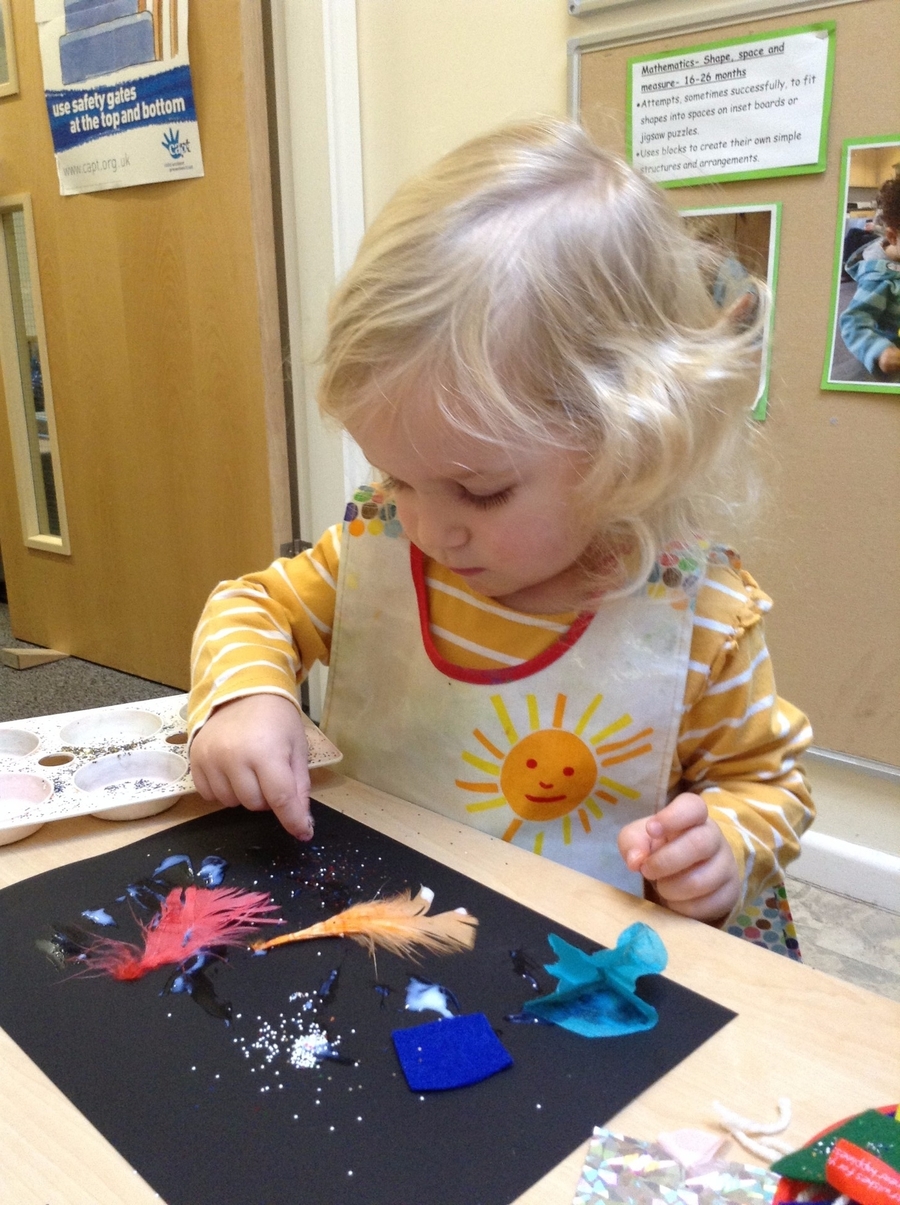 Mondays & Friday 9. 10 – 11.00 am
(Term Time Only)
Sessions are designed to provide a range of play opportunities and are planned around the prime and specific areas of learning most essential for children's readiness for future learning and healthy development.
Friendly trained staff are there to offer support and advice.
The children are given the opportunity to play in our wonderful outdoor area.